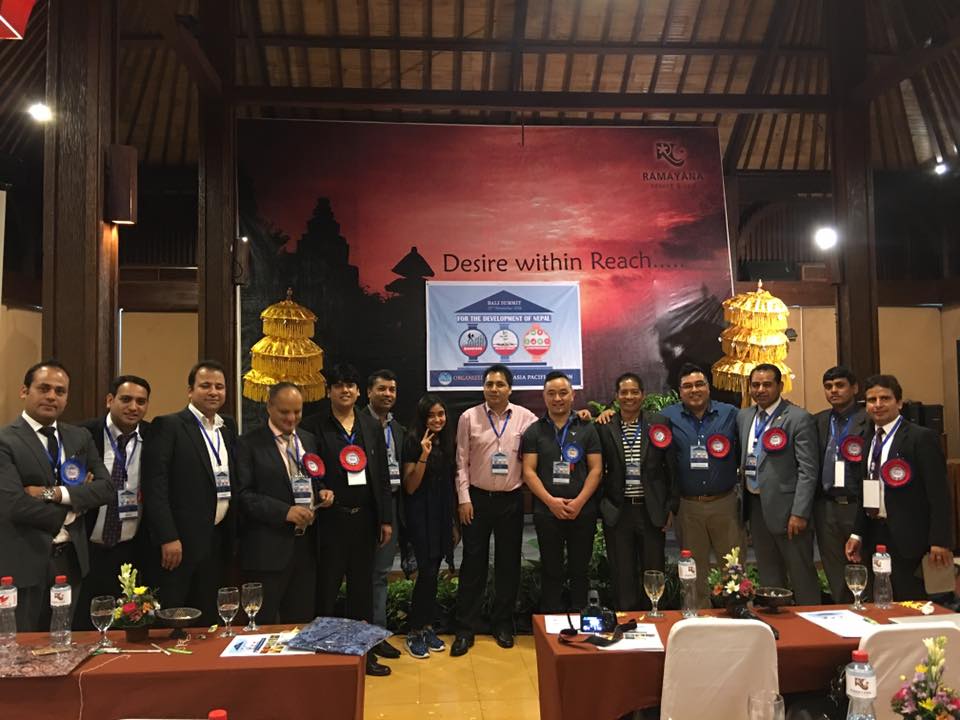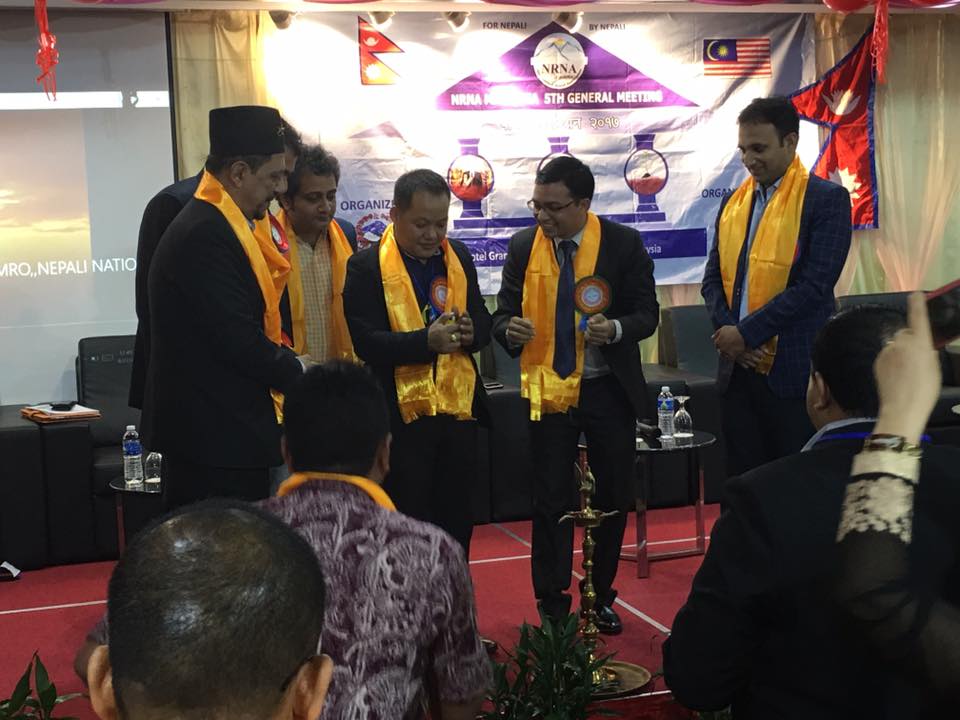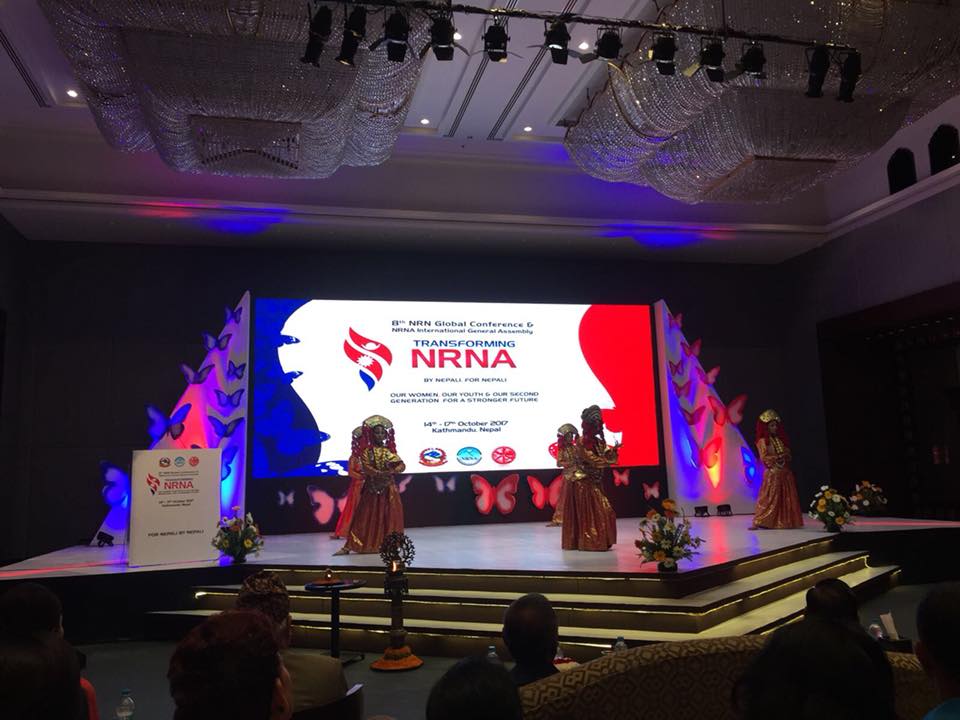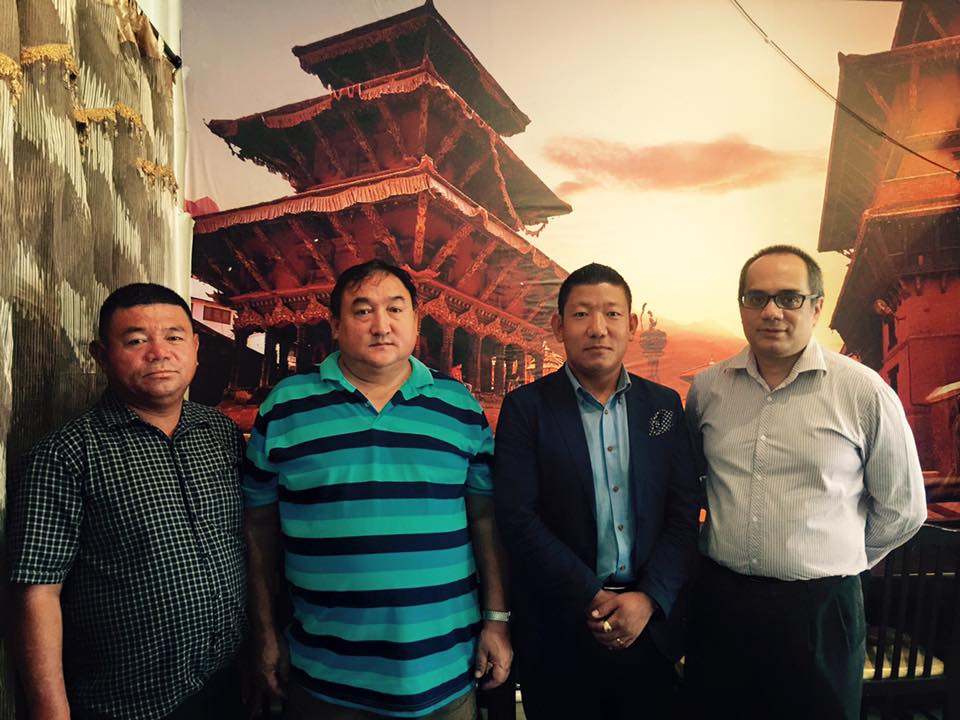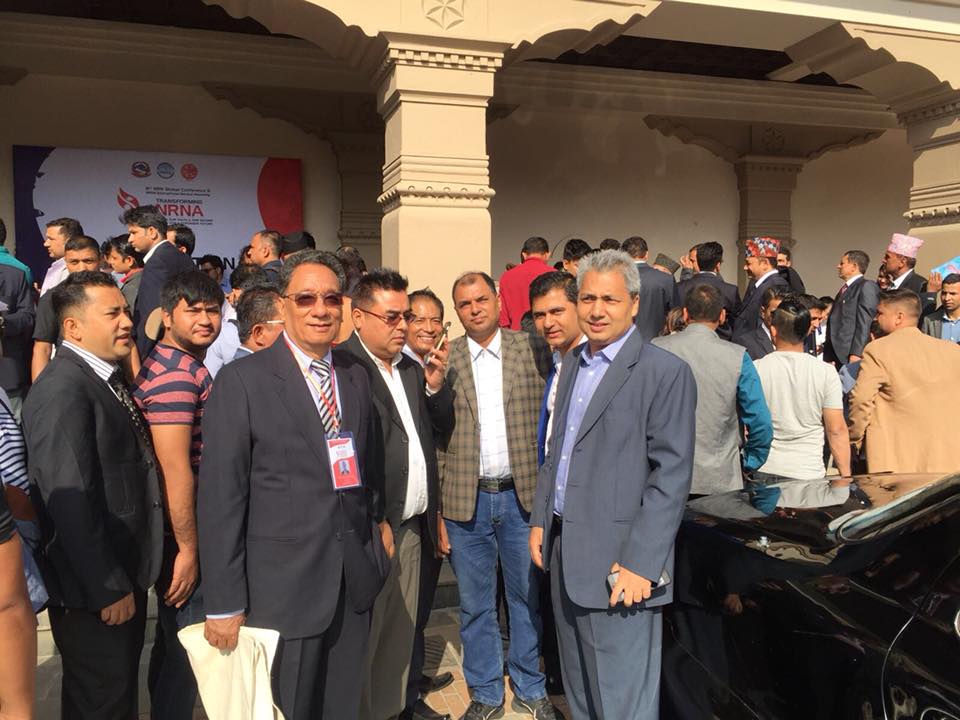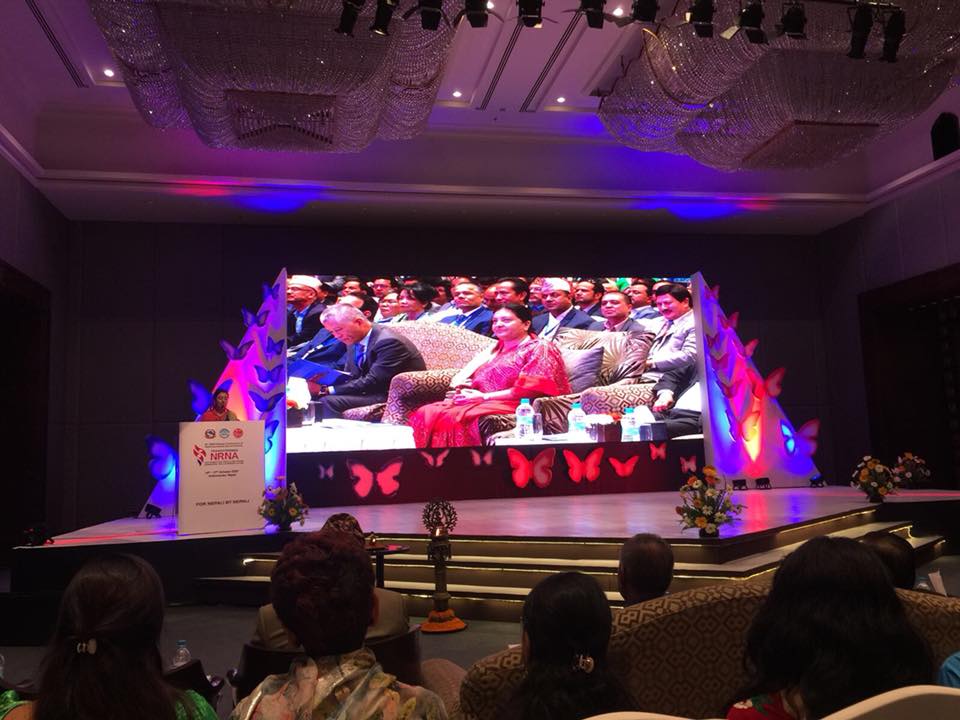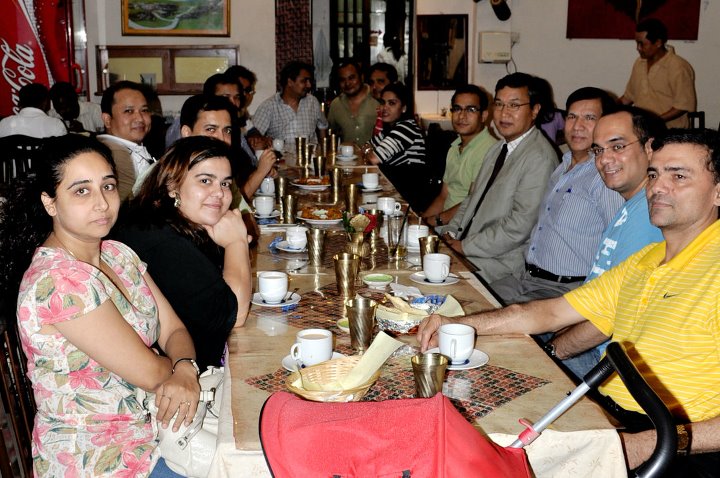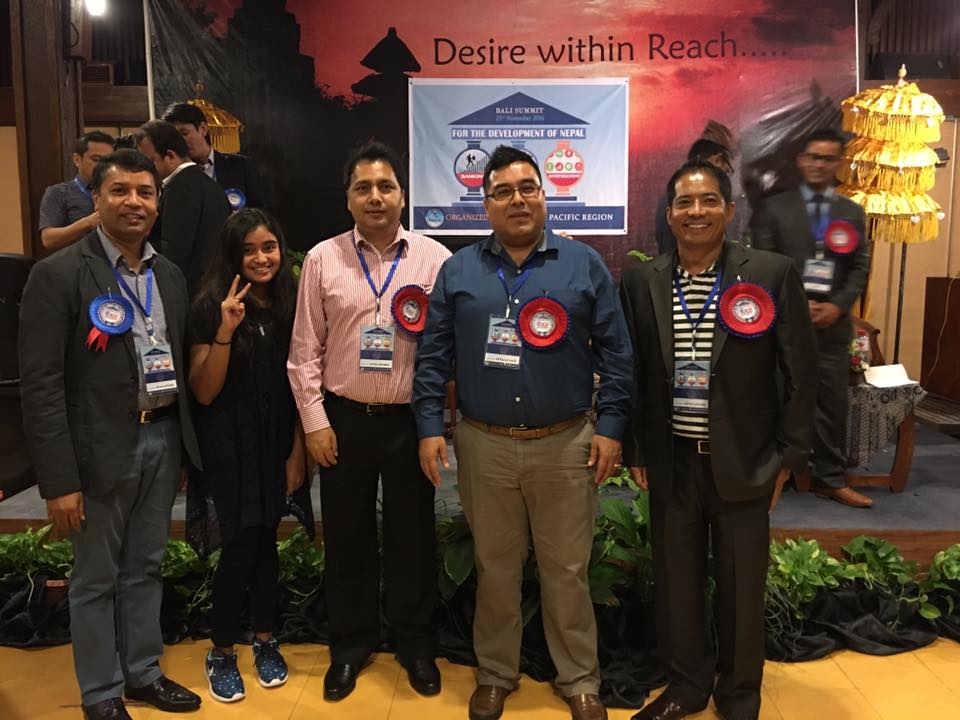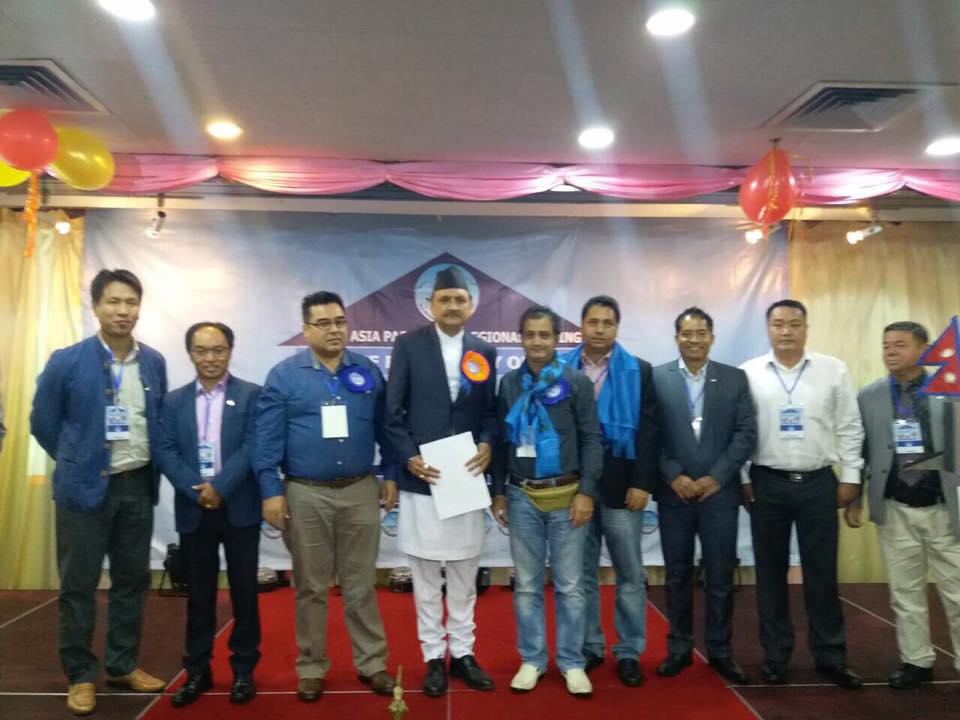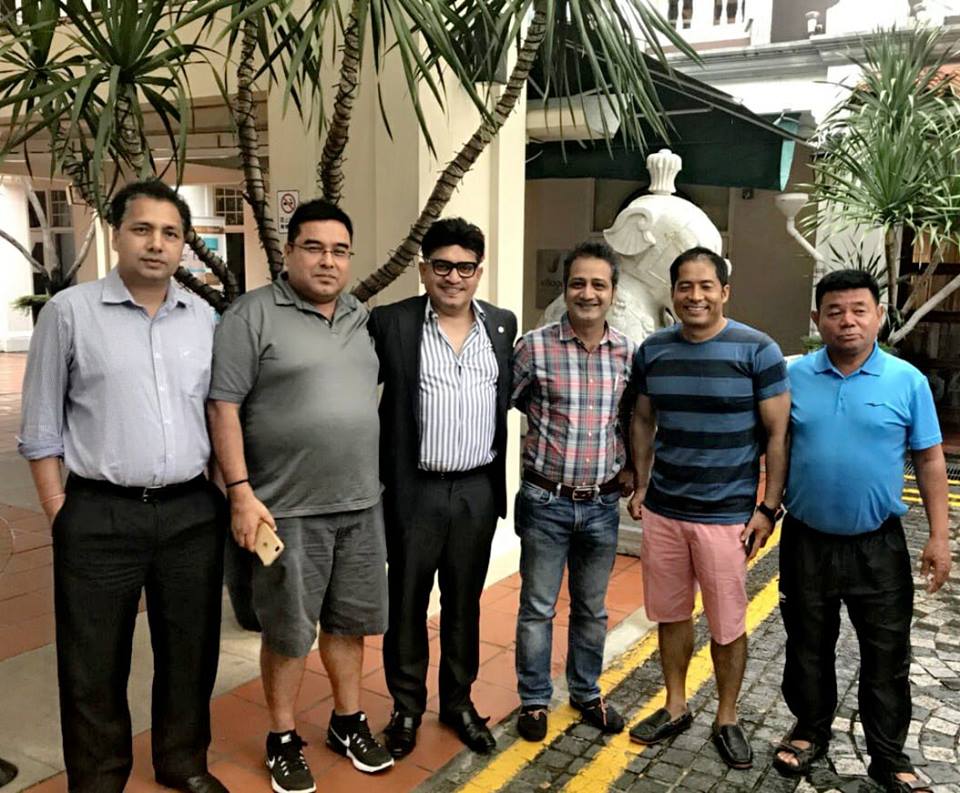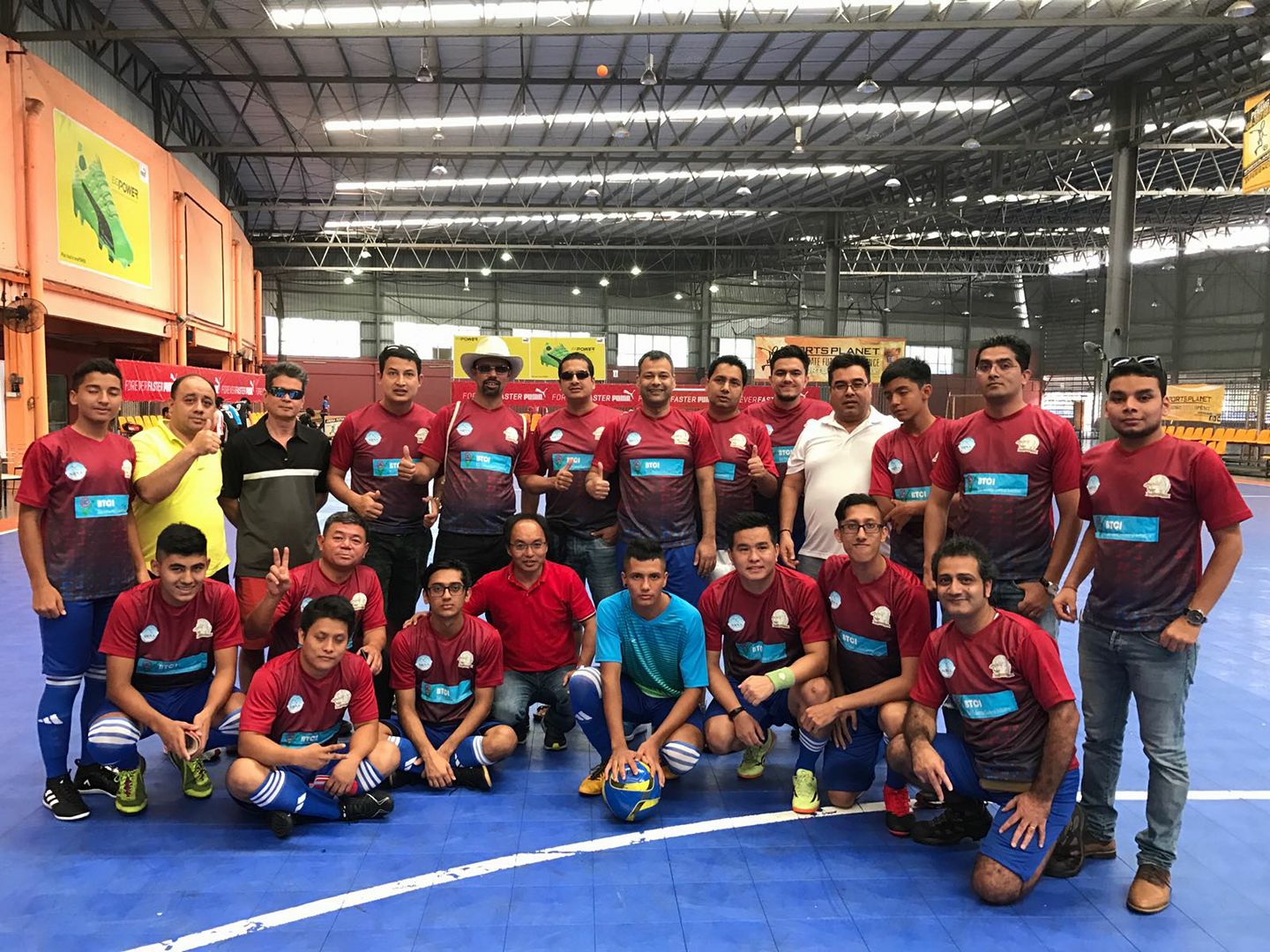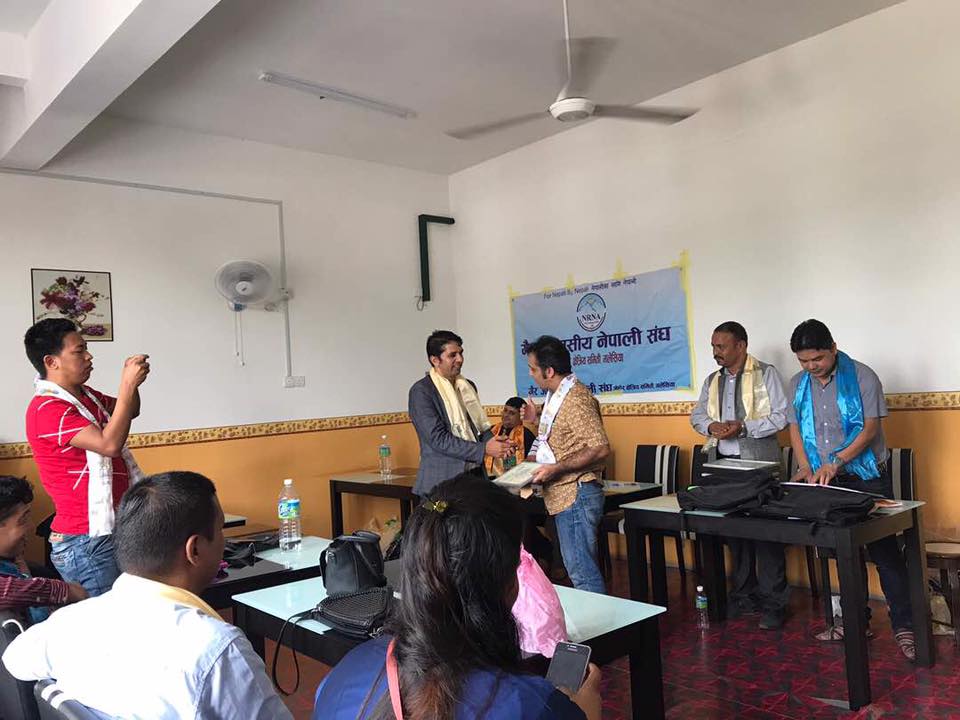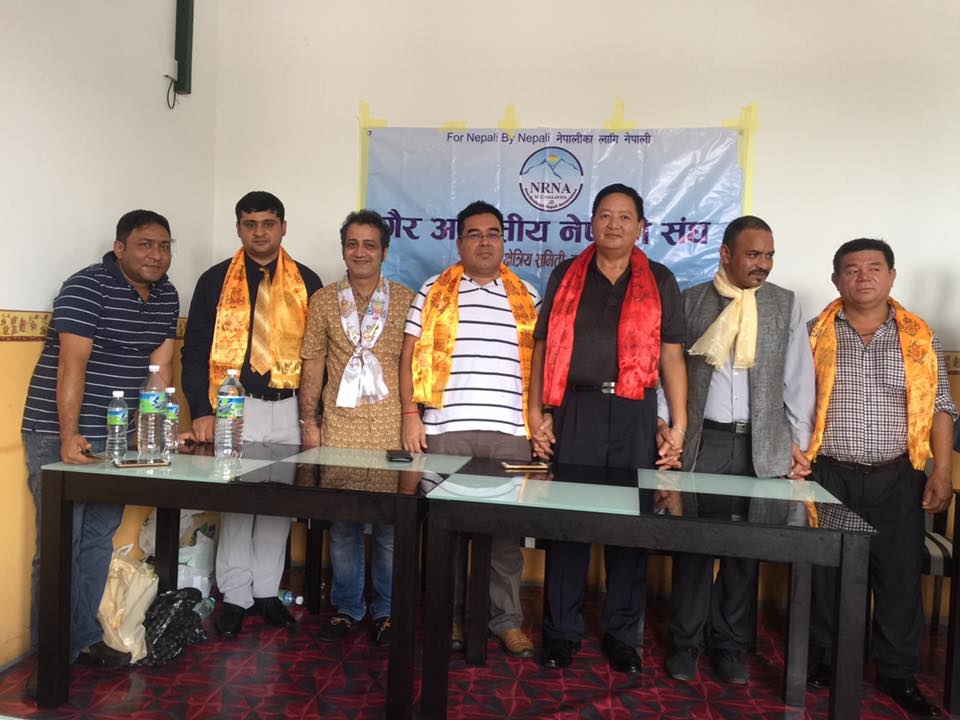 About NRN
"Non-resident Nepali" means a foreign citizen of Nepali origin and this term also includes a Nepali citizen residing abroad. "Foreign citizen of Nepali origin" means a person who him/herself or whose father, maternal grandfather or grandmother was a citizen of Nepal at any time and has subsequently acquired the citizenship of any other foreign country other than a member country of the South Asian Association of Regional Co-operation (SAARC). "Nepali citizen residing abroad" means a Nepali citizen who has been residing in any foreign country for at least two years engaged in any profession, occupation, business and employment except a Nepali citizen residing in a member country of SAARC or serving in a diplomatic mission or consulate situated in a foreign country under the assignment of the Government of Nepal and pursuing studies in an academic institution in a foreign country. Family members of NRN can also register as NRN and obtain their ID cards with the Ministry of Foreign Affairs, Nepal.
Non-Resident Nepali ID Card Application Form;
Non-Resident Nepali Act (Regulation) 2066
About NRNA 
Non-Resident Nepalese Association, commonly known as NRNA is registered not for profit social organisation in Nepal, is a global umbrella diasporic organization of Nepalese living and working out of Nepal. In more than 74 nations NRNA has it's the presence. In Singapore, Nepalese Society represents NRNA, known as NRNA-Singapore within NRNA community. NRNA-Singapore has been organising and supporting the various events and programs initiated by NRNA and working to bridge Nepalese diaspora movement in Singapore, in the region and globally. The NRNA has the following strategic goals & objectives. 
Strategic Goals:
The Strategic Goals of NRNA is to unite and bring Nepalese from all over the world under one umbrella organization; protect and promote their interest inside and outside of Nepal by utilizing their potentials and resources for the welfare of Nepal. To achieve these objectives the association shall conduct the following activities:
• Promote and protect the rights and interest of Nepalese residing outside Nepal. 
• Establish a global network and a common platform for Nepalese Diaspora. 
• Facilitate NRNs & attract them to investment in Nepal. 
• Promote Nepal as an emerging investment destination by helping the government and stakeholders in bringing Foreign Direct Investment (FDI) in Nepal. 
• Promote Nepal Tourism, Nepalese culture & Heritage and work to preserve them globally. 
• Mobilize the knowledge, skills, capital and other resources within the disposal of NRNs for the socio-economic development of Nepal.
Strategic Objectives:
• Institutionalization and financial sustainability of NRNA. 
• Promote and support fair and equitable rights of Nepali migrant workers. 
• Promote and engage in sustainable social impact project & activities for the best interest of the greater communities in Nepal. 
• Develop connectivity and network of Nepalese youth diaspora. 
• Identify and promote investments opportunities in Nepal. 
• Work with the Nepal government and responsible department for investment-friendly policies
to promote Nepal internationally through NRNA networks. 
• Assist and advise the government of Nepal to follow and implement good governance, sustainability approach to promote & preserve tourism prospect of Nepal. 
• Identify NRNA, skills, knowledge, innovation, and capital. 
• Develop connectivity and network of entrepreneurs within and outside Nepal.
Contacts in Nepal:
Non Resident Nepali Association
Nagpokhari Marg, Kathmandu, Nepal
P.O.Box 1189
Tel: +977 01-4004755/56/57/58
Email: info@nrna.org
Web: www.nrna.org