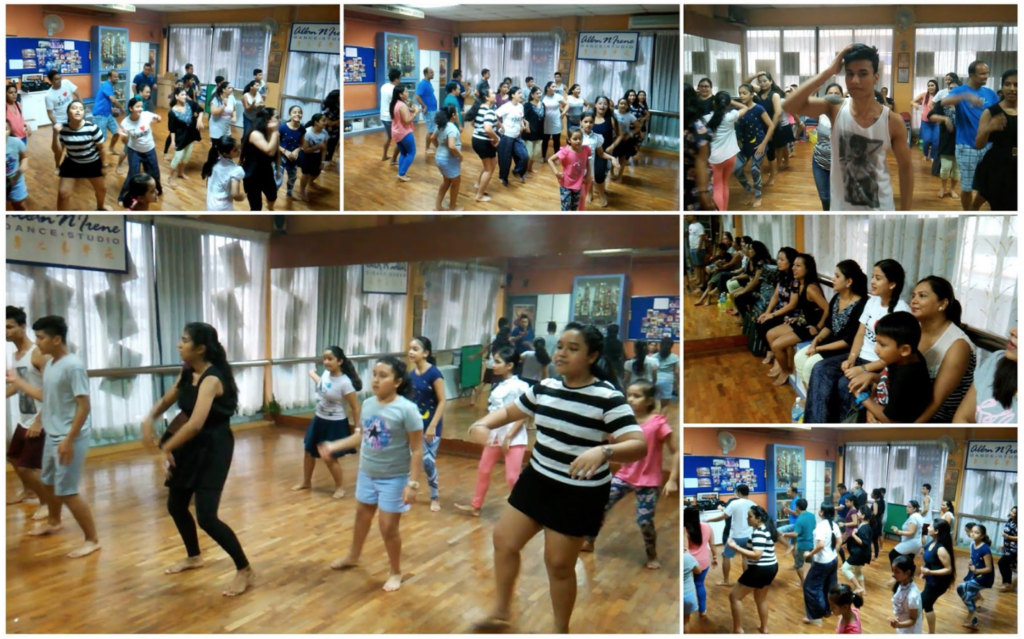 Dance Lesson 
Time to time our cultural team has been conducting Nepalese Dance lesson to interest members of our community. We will announce such dance lesson classes to our member community via our facebook page and direct message. We welcome all who are interested to join, learn and have fun. Our cultural team has been performing Nepalese folk, cultural and modern dance whenever we have our festival and cultural events.
Our Participation in Other Events
We are also participating and showcasing our cultural and folk dance in several events organized the various community, social and business organization. However, our participation depends upon time availability of our volunteer group. Any such organization requesting our cultural team to perform have to pay a nominal fee this is because we compensate our volunteers time involvement and logistics. If you have such request kindly write to us at nepalesesocietysg@gmail.com.
Some of our recent performance:  

View our recent performance on our Facebook page.