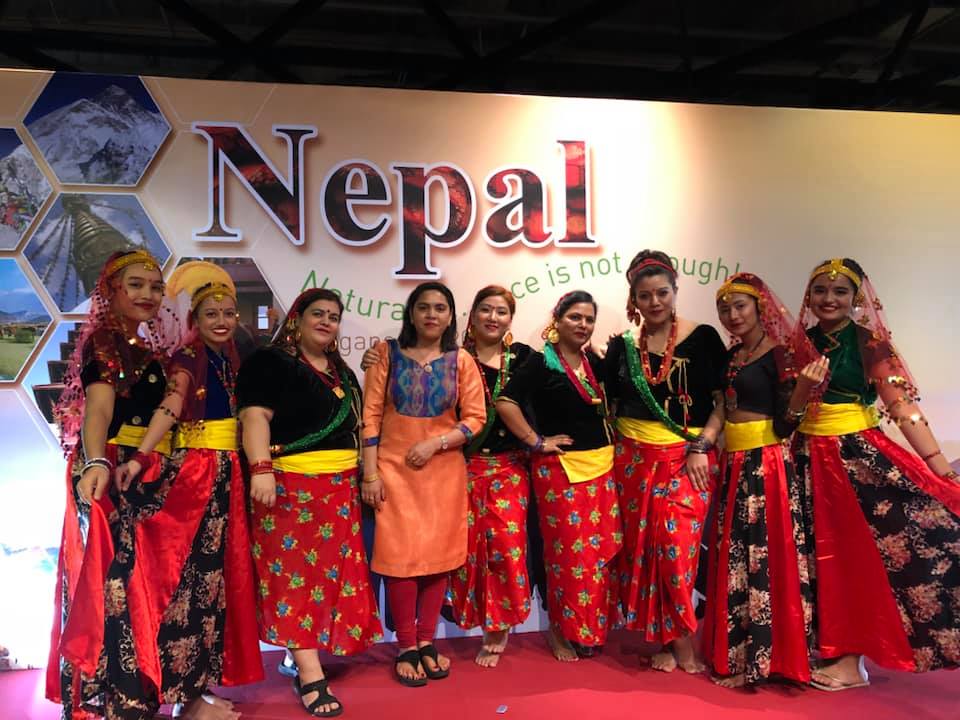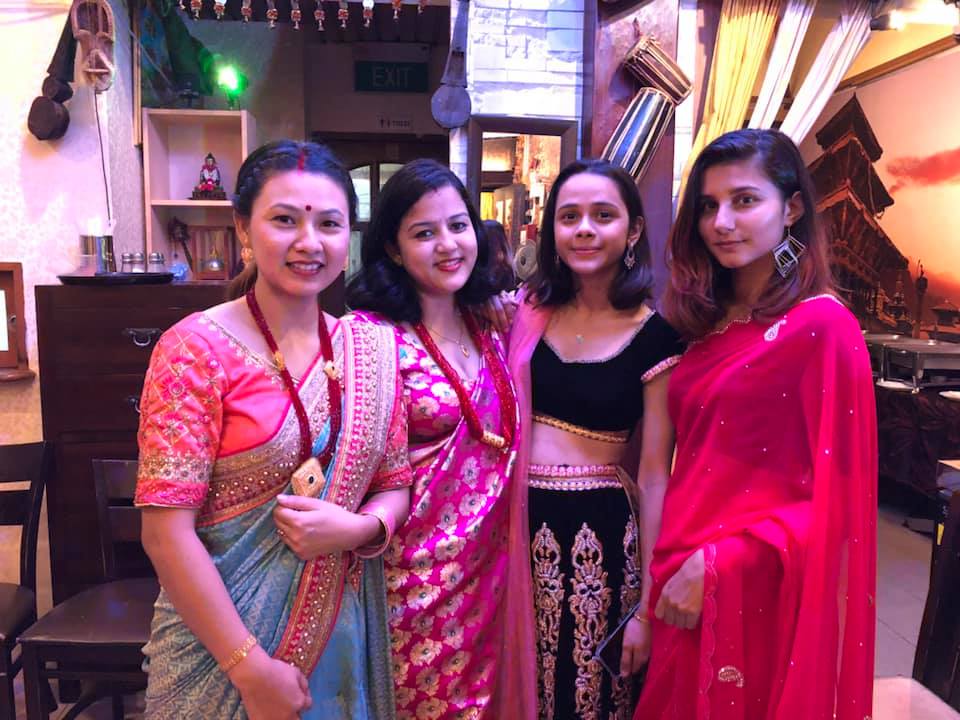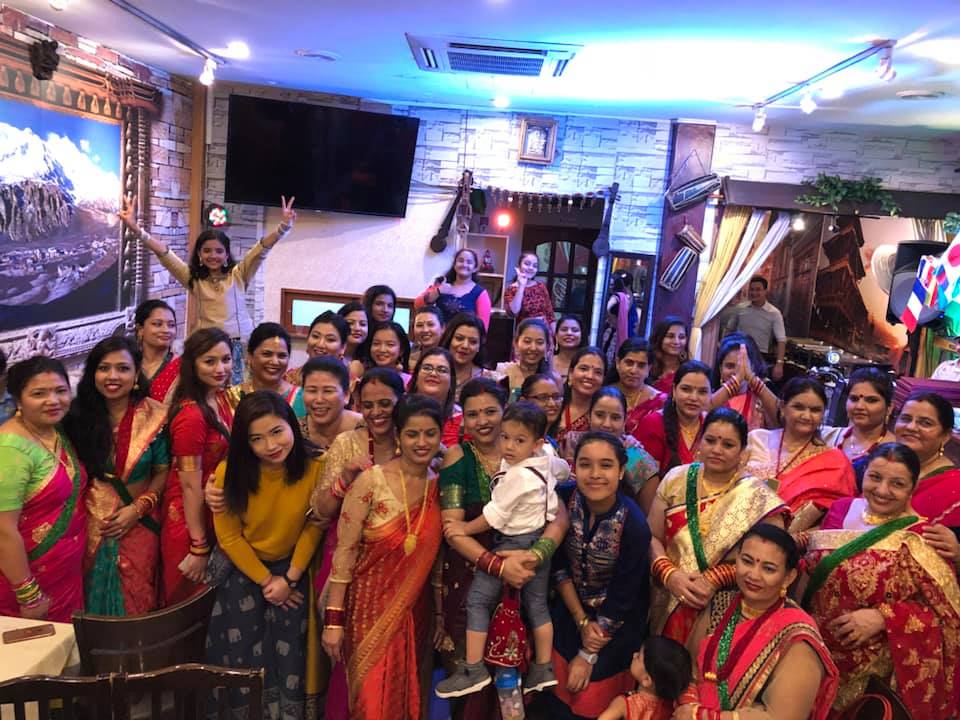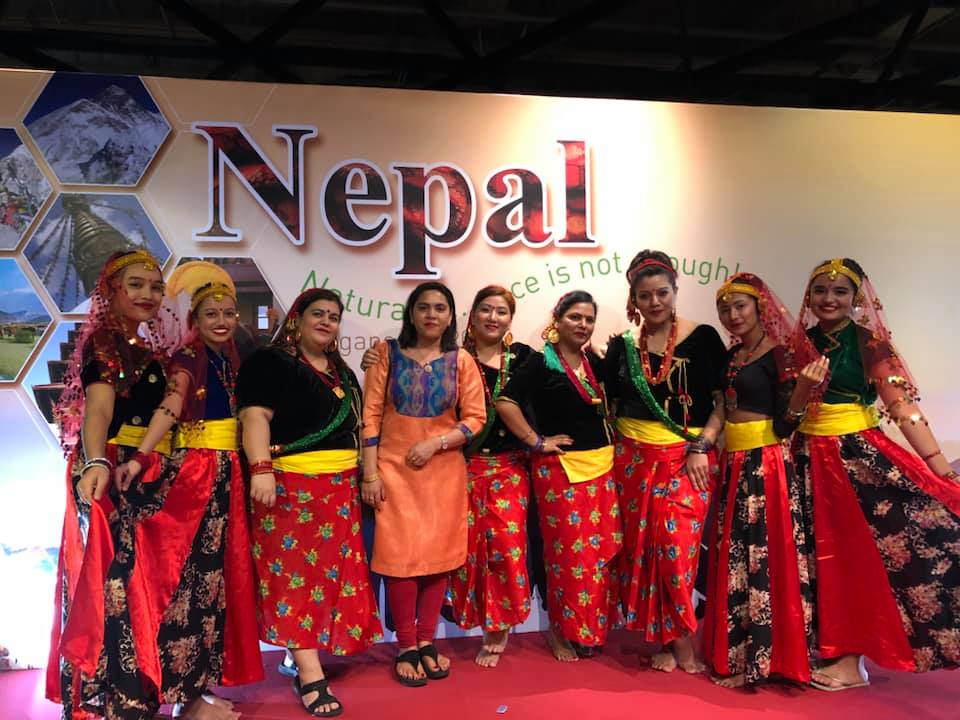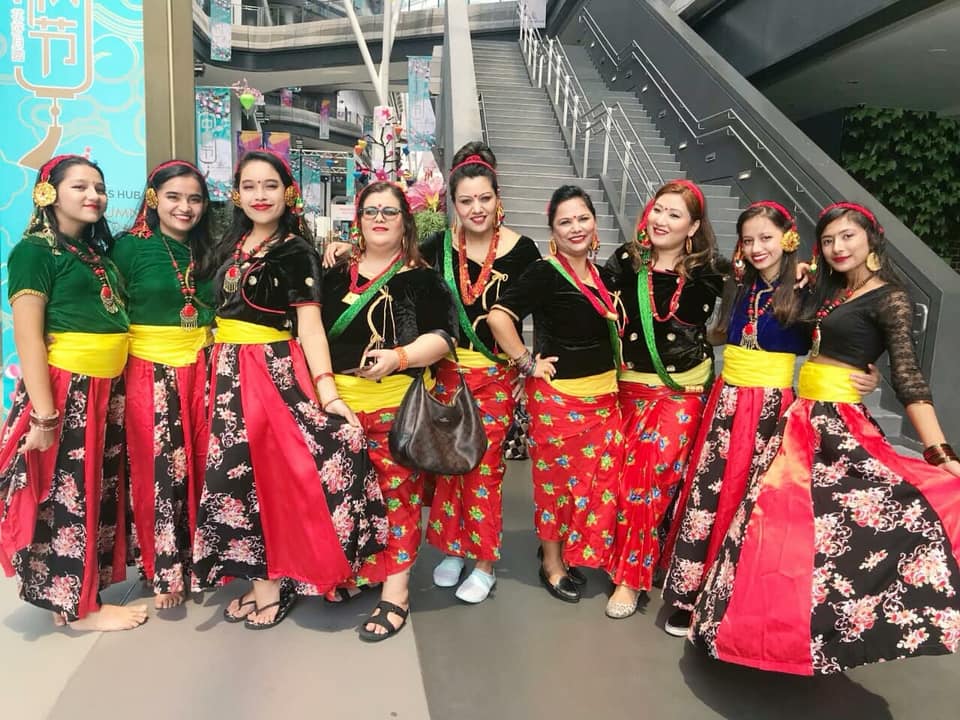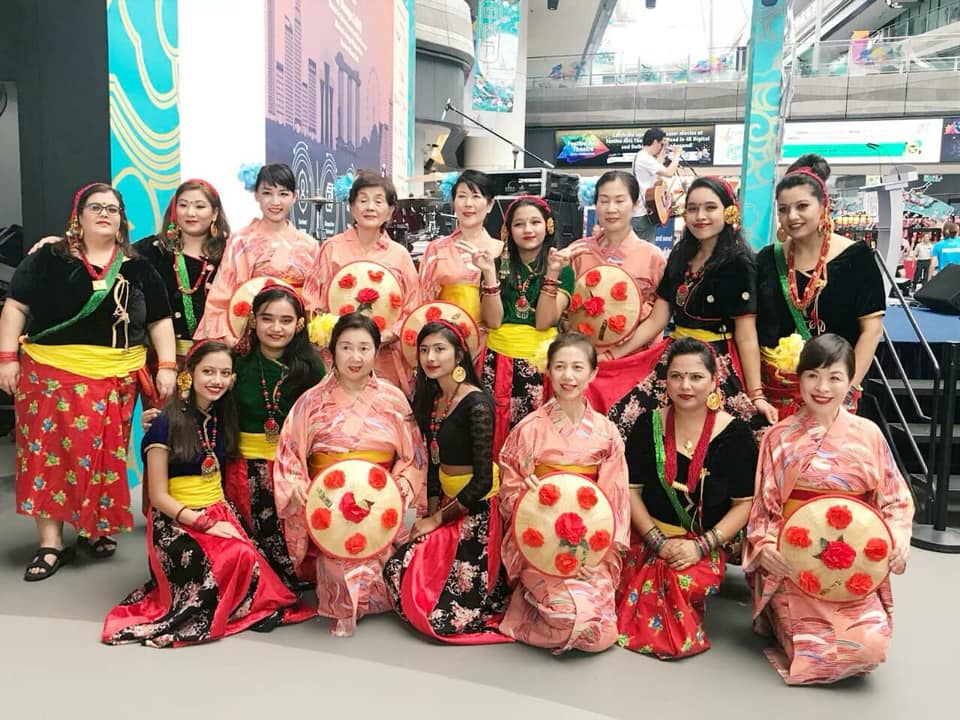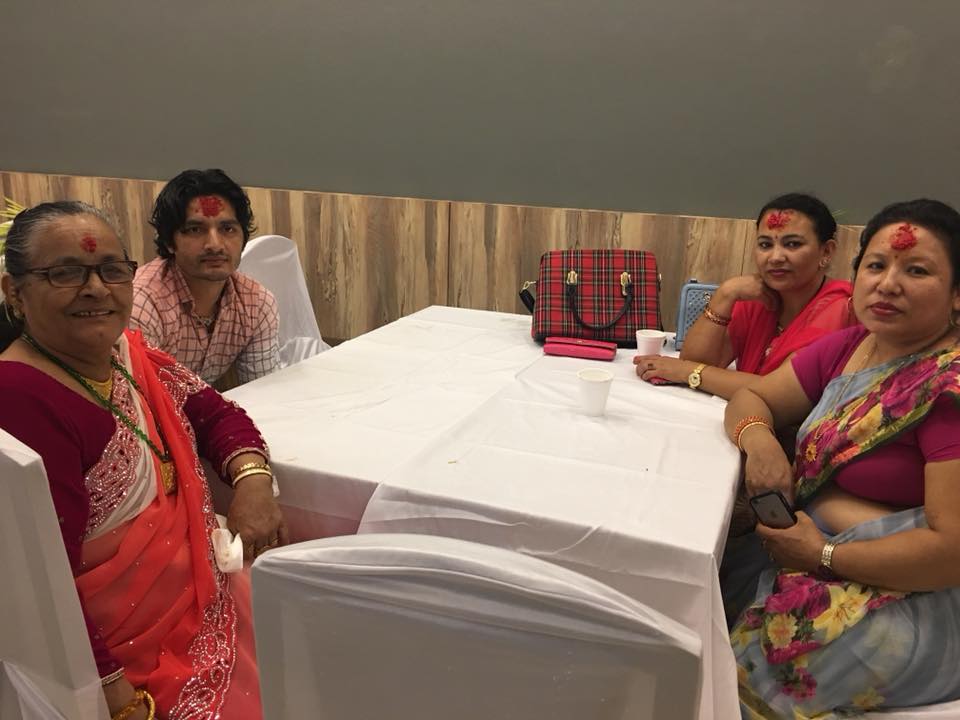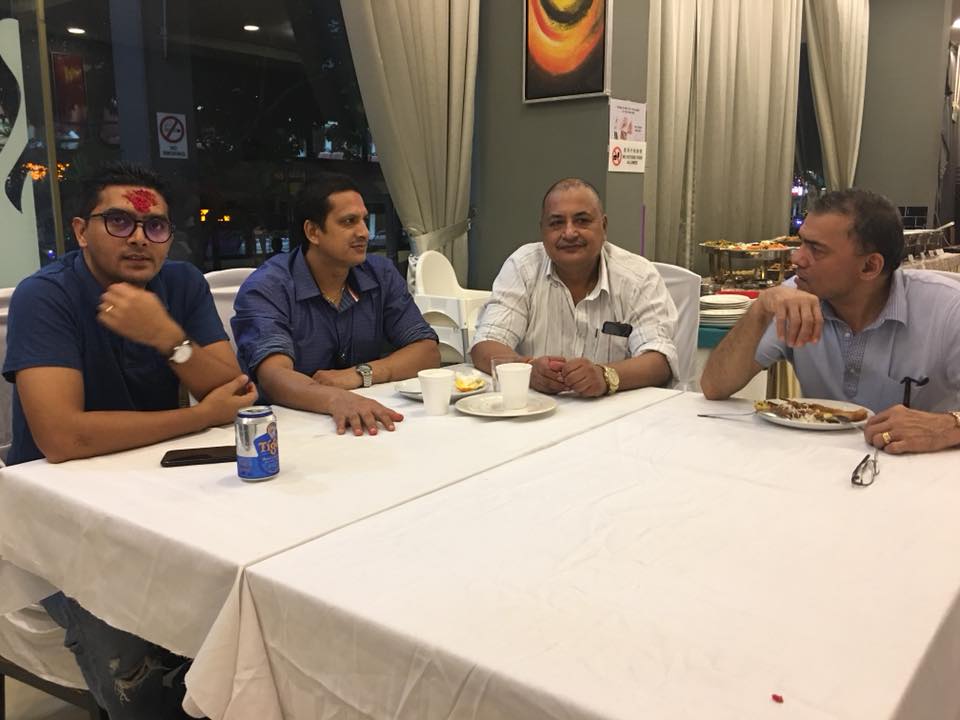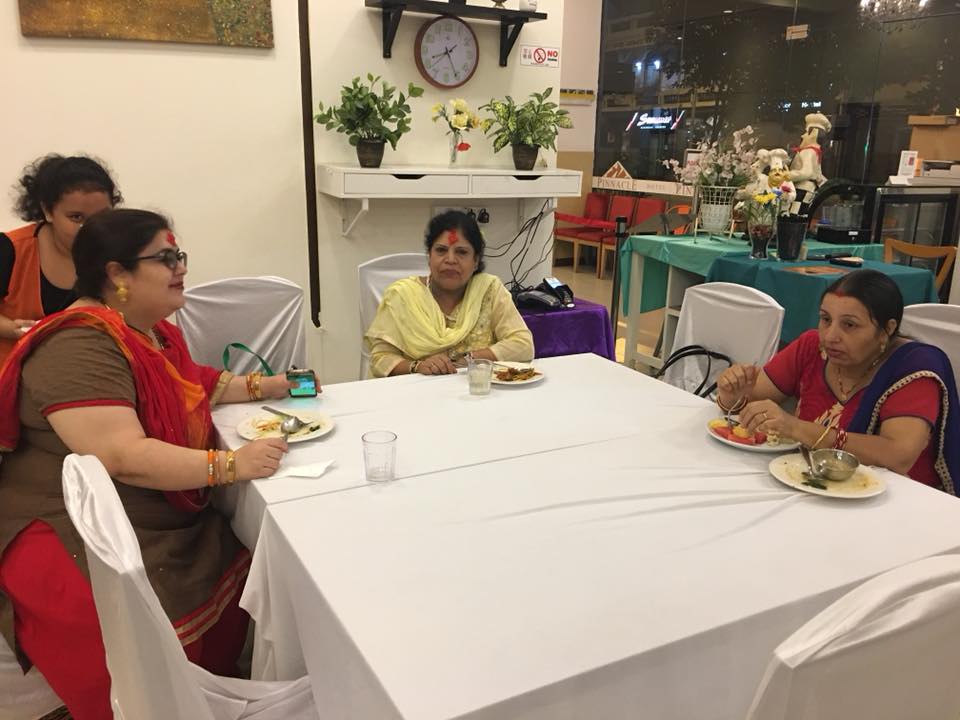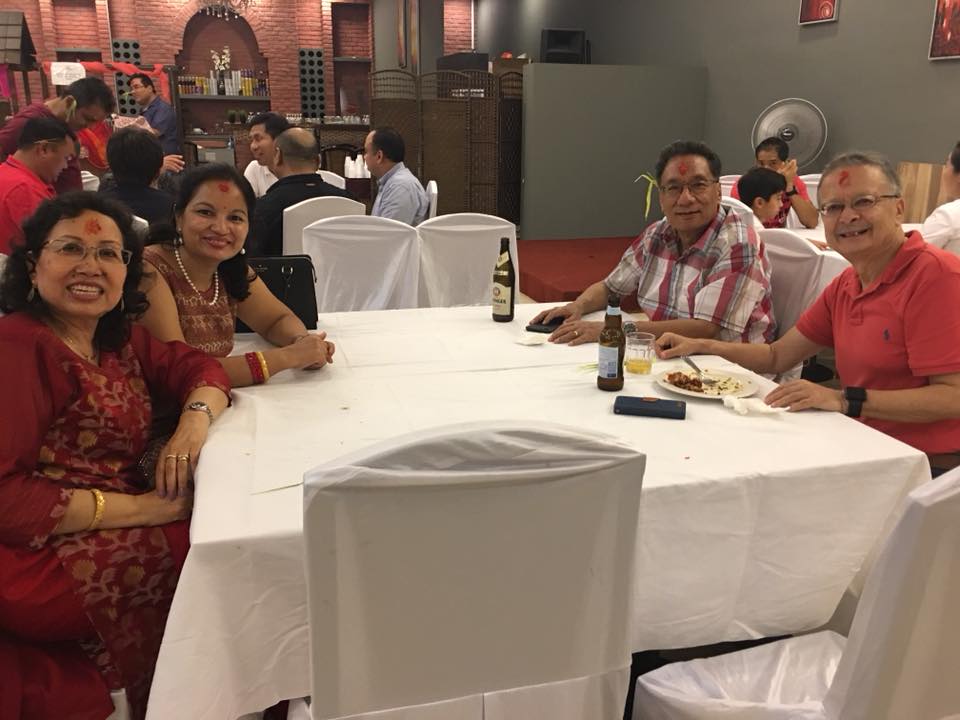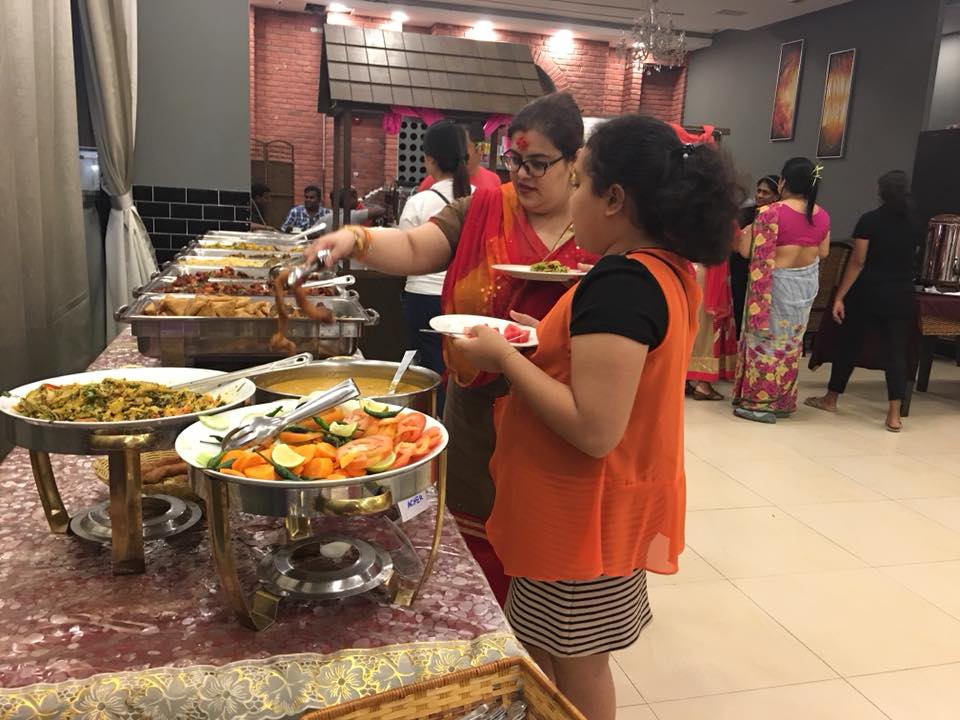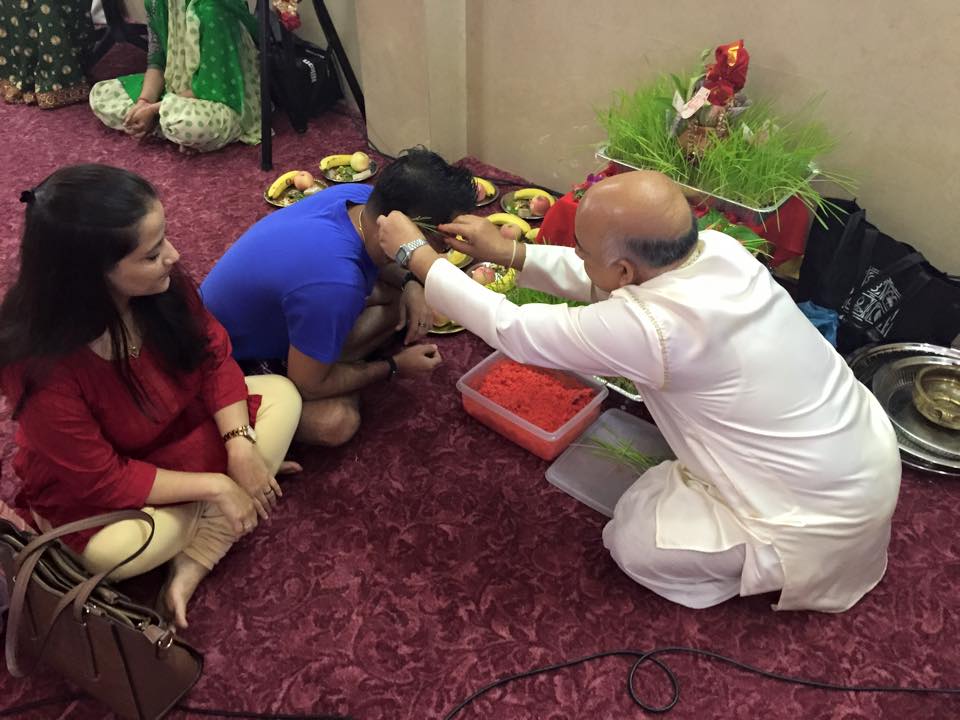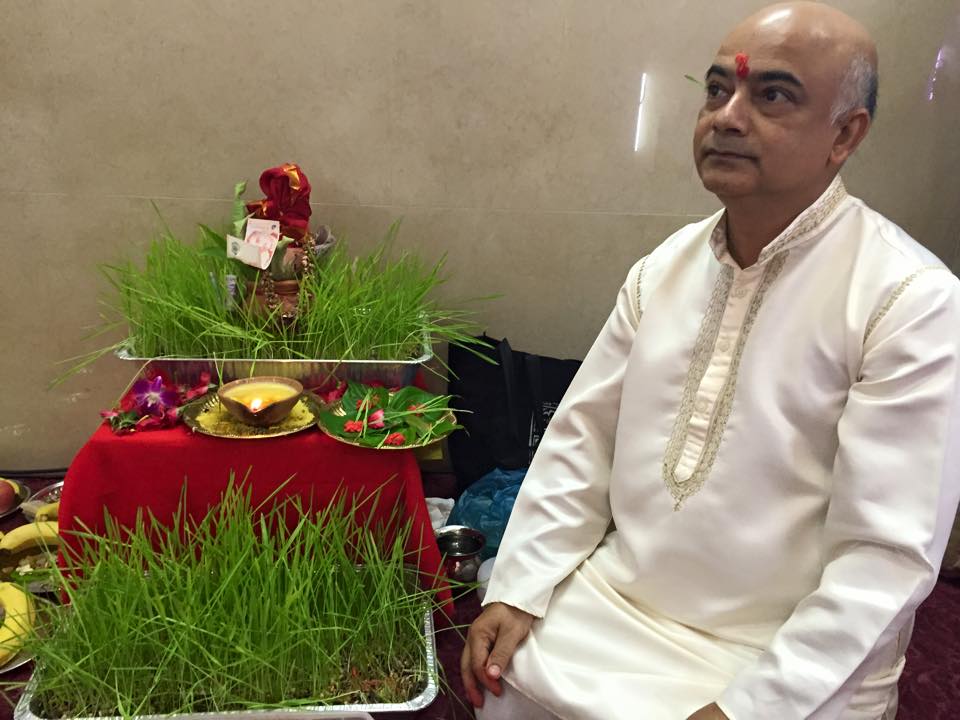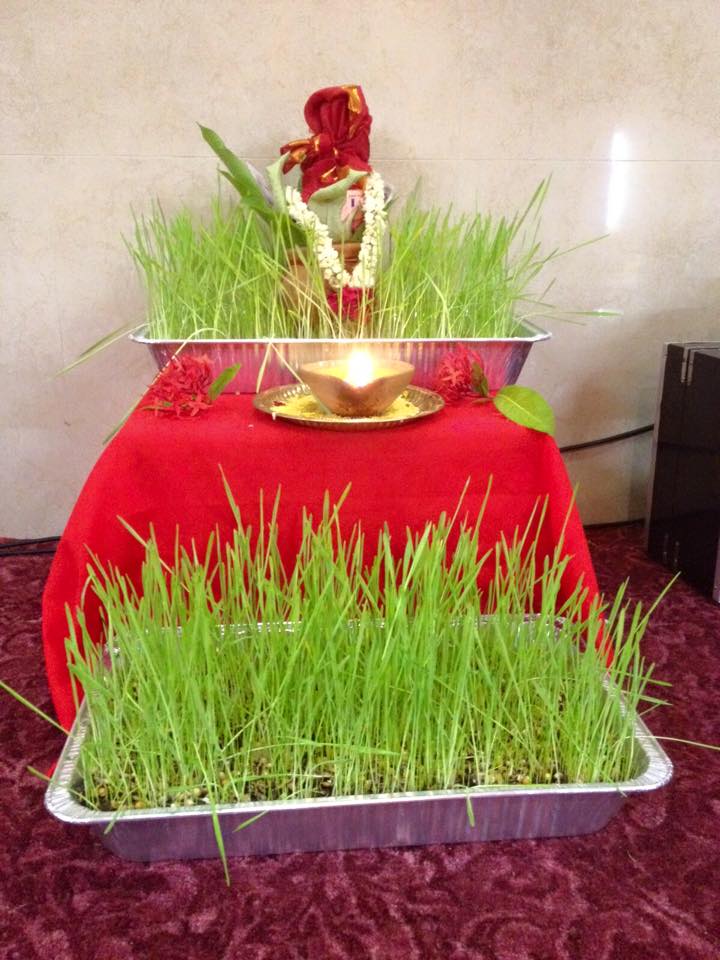 Celebrating and Sharing Culture & Traditions
Nepal is known for her richness, cultural diversities and traditions globally with other communities around the world. Nepal's 123 spoken languages by more than 90 over ethnic communities are heritage. Nepalese diaspora community celebrates their feasts, festivals, and traditions wherever they travel, migrate and live. On occasions, in Singapore, we community members assemble and celebrate these rich traditions and we share with friends from other communities. 
We organize major festival and celebrations with community members and friends from other communities
Nepalese New Year (नयाँ बर्ष)
Dasain (दशैं)
Tihar (तिहार)
Chatt (छट्)
Teej (तिज)
We invite all members and friends to participate in such events. We will be regularly posting information such as event date, venue, RSVP contacts on our community Facebook event page.